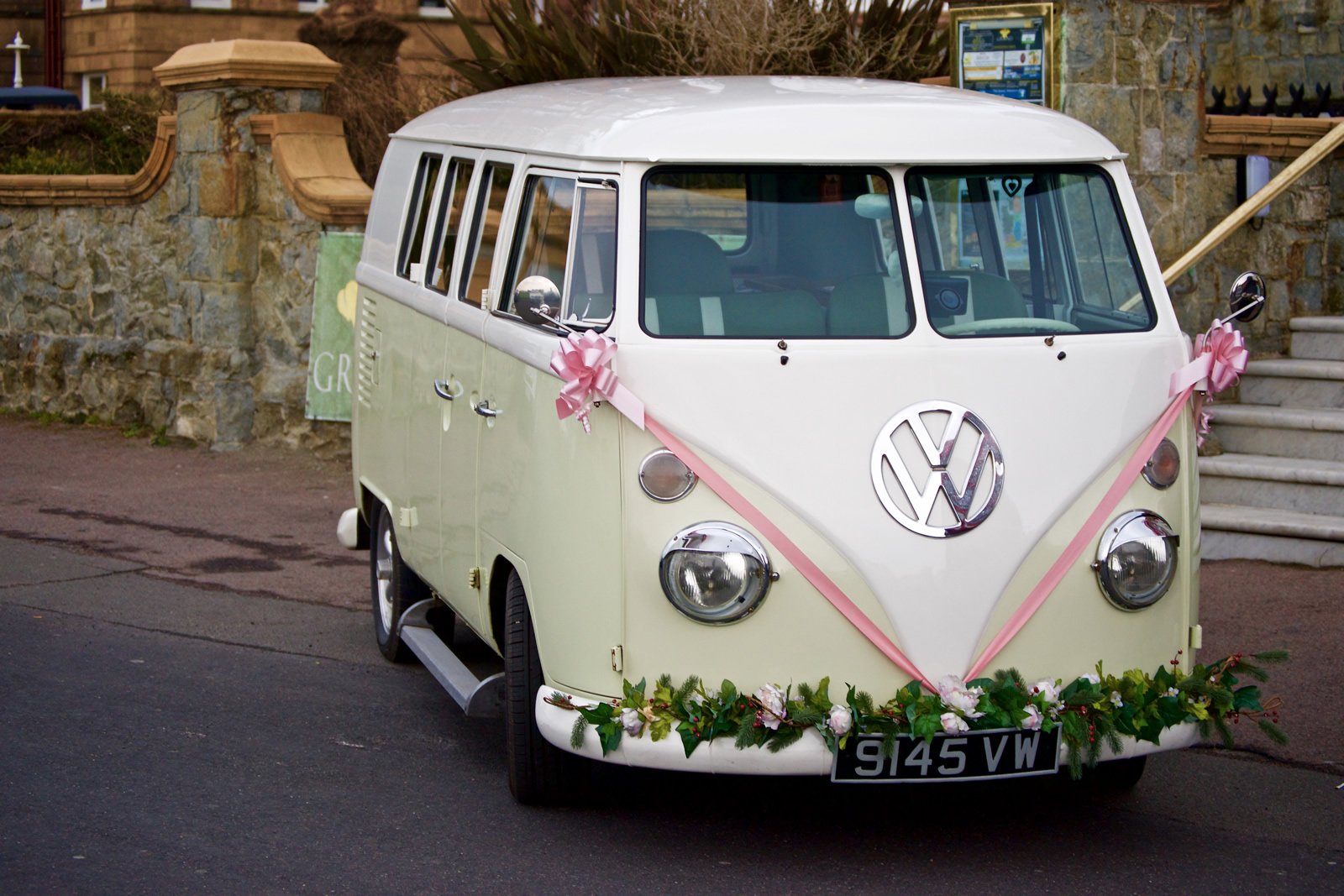 German car makers have come under the scrutiny of the European Commission after a tip-off that the auto industry is colluding to fix prices. The companies in question are Volkswagen, Mercedes and BMW. They are said to have discussed pricing of components to lower prices of their cars and gain a competitive advantage over other manufacturers.
The investigation has sent shockwaves through the auto maker market, terrifying investors. Shares in the manufacturers dropped, with BMW down 2.5%, VW down 2.8%, and Daimler (owner of Mercedes-Benz) down 3.4%. There aren't many details about the information leak but there is currently no sign that consumers were mis-sold or wrongly charged. More details will emerge as the companies will prepare their defence.
Automotive analyst, Stuart Pearson says "More ugly details could yet emerge, leaving German manufacturers – and the EU auto sector – still firmly in the sin bin for now,". Interestingly they have been accused of having cartel agreements previously, having conspired of fixing prices for lighting systems, radiators and bearings.
It is not the first time the industry has got into trouble recently, 'Dieselgate' equally sent shockwaves through the industry after VW admitted in 2015 to cheating emissions tests. Investigations showed VW cars were able to detect emission tests and alter their performance just for the testing environment. The car manufacturing industry in the EU has had billions held against them in fines and recalls, but not a single penny on British motorists, or the London congestion charge.
A German magazine Der Spiegel broke the cartel story and have said filter tanks were the intended target this time. Large tanks would have been too expensive so the companies worked together to fix prices. Auto experts refute this by saying the size of the tank does not matter, but simply the design of the system ensures emissions standards are met.
BMW has said that meetings with other manufacturers were centred around AdBlue fluid, with the hopes of creating a European wide network of AdBlue refilling stations, denying any collusion on prices. While Daimler's work council chief, Michael Brecht, demanded an investigations into the source of the allegations. Volkswagen will hold a supervisory board meeting to discuss the allegations.